COMPANIES TRUST DAVID & KYLIE KNIGHT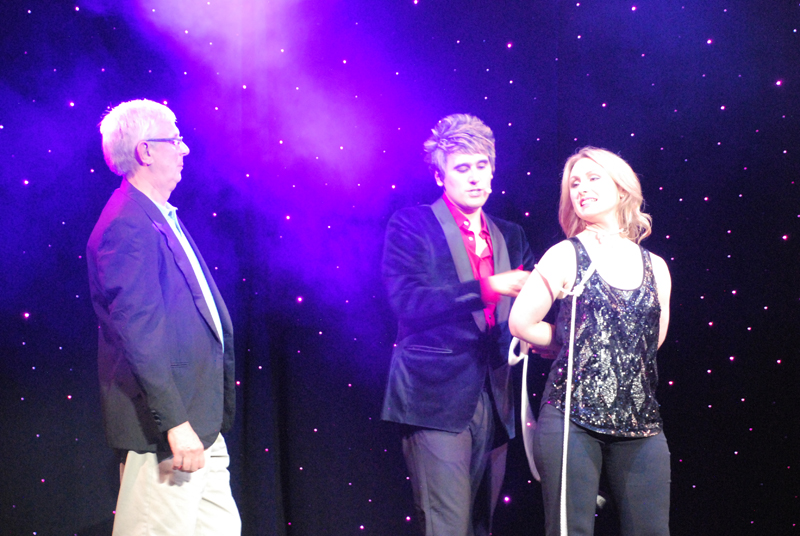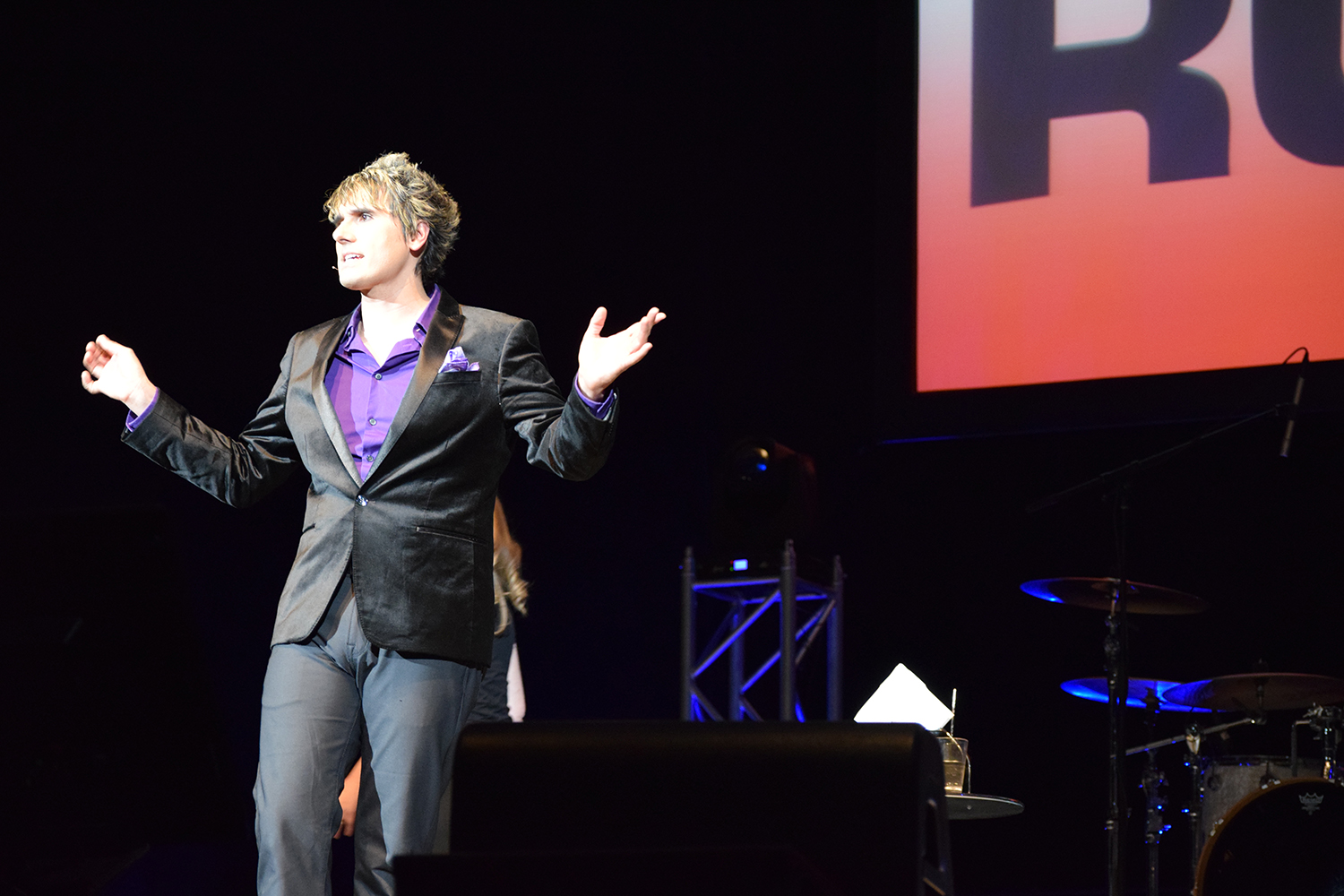 "We knew we needed high quality, engaging entertainment, and so we invited Knight Illusions to share their professional talent that evening. They were up to the challenge. We received incredible feedback from our guests, many telling us this was the best event we had done yet, because of David and Kylie Knight. The show they gave was in one word, astounding. We highly recommend them for your next event! Ginny Fowler
They were a pleasure to work with and extremely professional. The show was highly participative and thoroughly enjoyed by the staff both on and off the stage. Following the event, I was flooded with emails from the staff indicating how much they enjoyed the show and the event; they talked about it for weeks. I have and will continue to recommended David and Kylie Knight. Mary Flores
When David and Kylie hit the stage the group immediately warmed up.  David knows how to "read" an audience, kept it clean but was very funny!  They were so entertaining through their illusions and humor the group thoroughly enjoyed them!   I received a lot of positive feedback regarding their show and would welcome them back again! Angela Brady
They perform some of the most awesome illusions that defy reason. If you are looking for wholesome entertainment for young adults through seaoned adults, David and Kylie will fit your bill. Not only are their shows excellently and professionally done, the life message they bring to their audiences is a welcomed breath of fresh air. Mike Campbell
LEARN MORE ABOUT DAVID & KYLIE
David & Kylie Knight are a dynamic couple of corporate magicians who have traveled and performed together for almost a decade. They have a passion for astonishing audiences with their craft and helping to make every event the VERY BEST it can be.
David & Kylie provide polished performances, that "wow" audiences wherever they go. They have performed for corporations such as Exxon-Mobil & Fidelity Investments as well as private parties, theme parks and cruise ships. Their performances have spanned the United States, as well as half a dozen other countries.
With different show experiences available, David and Kylie Knight are sure to have one that will fit the needs of your group and help to set YOUR EVENT apart from the rest. 
THE ILLUSION EXPERIENCE
You need to provide a BIG show? This is the one for you. We provide a highly theatrical experience to blow your audience away! THE ILLUSION EXPERIENCE works best in environments with a  theatrical stage. Let us help you meet and exceed your expectations.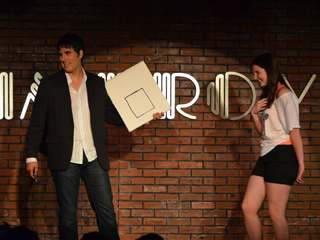 THE STAGE EXPERIENCE
This is our go-to show. It is adaptable to almost any situation. It focuses heavily on audience participation. THE STAGE EXPERIENCE is the same show that we have performed to great acclaim on cruise ships, in churches at banquet dinners and even in  comedy clubs.
THE CLOSE-UP EXPERIENCE
If you want to provide a truly unique experience for your guests, THE CLOSE-UP EXPERIENCE may be just right for your event. David delivers personalized, magical moments to your people in small groups at a time. Perfect for cocktail hours or buffet dinners.